Jayla Chee
Bass – Jazz Camp Week 1, Jazz Camp Week 2, Jazz Institute, Advanced Package, Jazz Combo Package, Giant Steps Package
Jayla Chee has been a member of the SJW family since she was in middle school, when she first played jazz trumpet with the Giant Steps Big Band. She switched from trumpet to bass between freshman and sophomore years of high school while at Jazz Camp and Jazz Institute . . . and a truly great bassist was born.
Currently attending The Julliard School, Jayla has participated in the leading all-star jazz ensembles, including the SFJAZZ High School All Stars, Carnegie Hall's National Youth Orchestra, the Monterey Jazz Festival Next Generation Jazz Orchestra, and the groundbreaking Next Generation Women In Jazz Combo.
Jayla is creating quite a buzz in the New York jazz scene, and we are thrilled that she's coming back to teach at SJW this summer!
More Talent from Jazz Camp Week 1
More Talent from Jazz Camp Week 2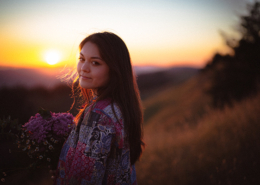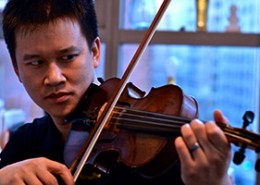 More Talent from Jazz Institute
More Talent from Giant Steps Package